Life Lately.
Hey, nuggets! It's been a while.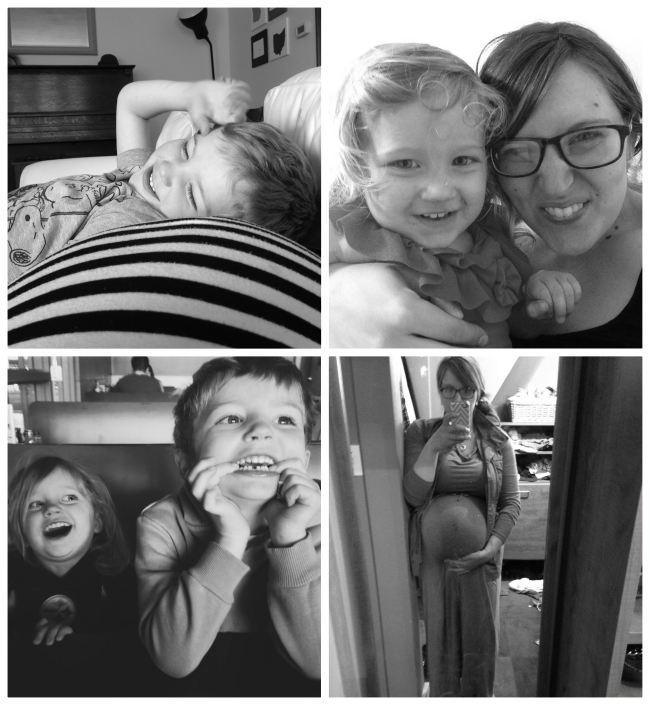 Things I've been up to:
Growing a tiny human person
Keeping 2 additional small human people alive
Going to a bazillion doctor/chiropractor appointments
Wrapping everything in tortillas
Occasional blogging at MPMK
Not blogging here, ha!
Doing weird nesting stuff like sewing crib sheets late into the night
Eating all the bacon, avocado or chocolate-related things
So, yes! Busy living life. I have thought about posting so many times, but I just couldn't get the gumption. I wonder if someday this blog will be like an old MySpace page (or dare I say Xanga?!?) that I can remember writing on, but can't seem to track down on the web. Just an old part of life that I remember. Hopefully it will live on these great wide internets and be helpful to people even when I'm not actively writing here. Life! Blogs! So strange.
Anyways, that tiny human person I'm growing will surely be here soon, meaning more of the same on this blog. For today, though, I can at least share a few snippets of the work done elsewhere, since there's no new content here. Click through, if you like!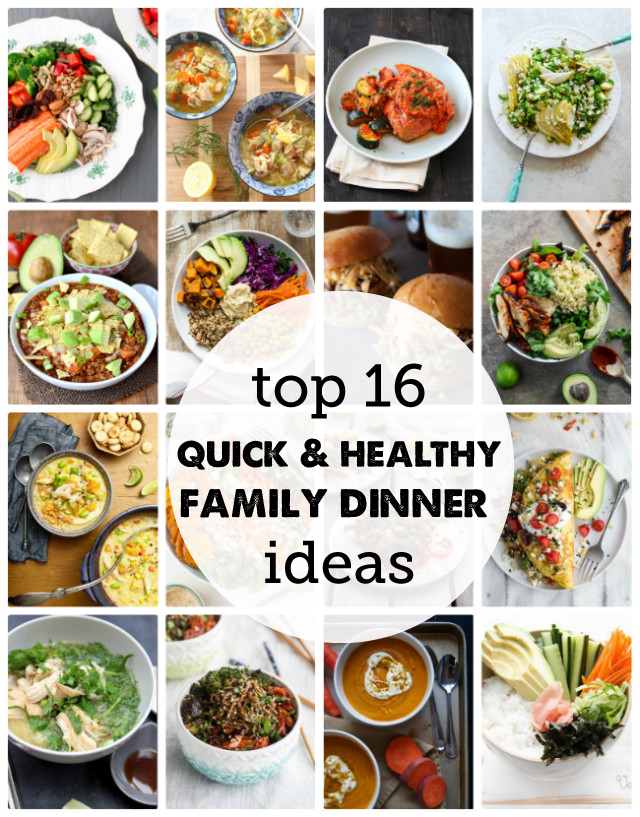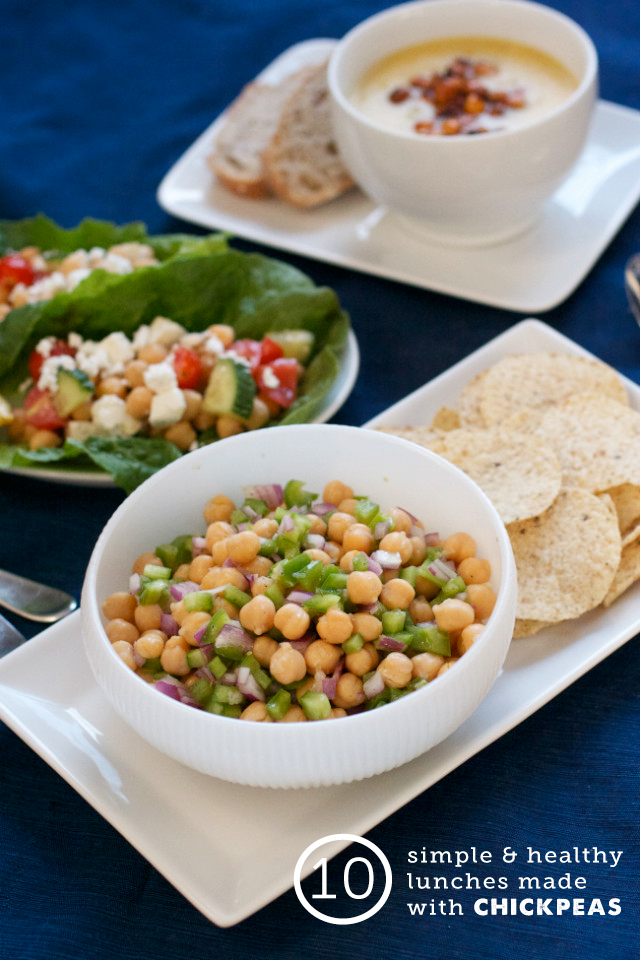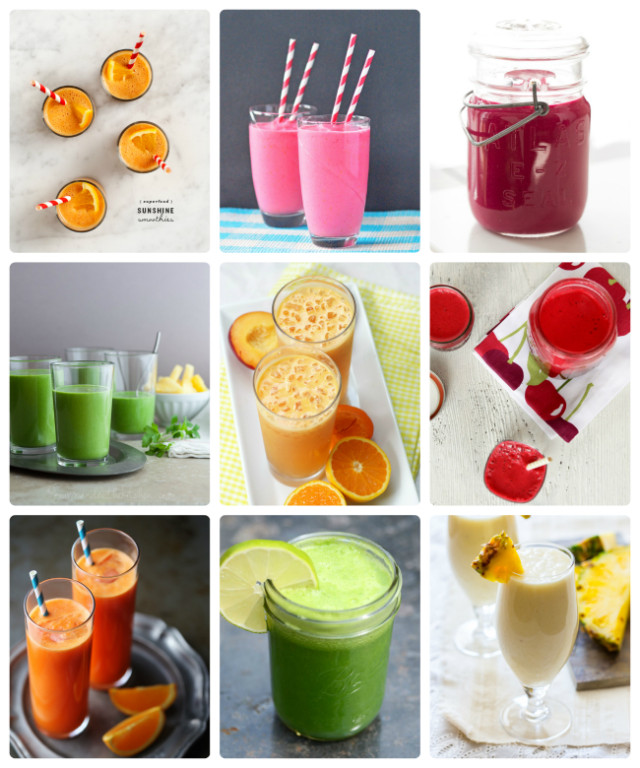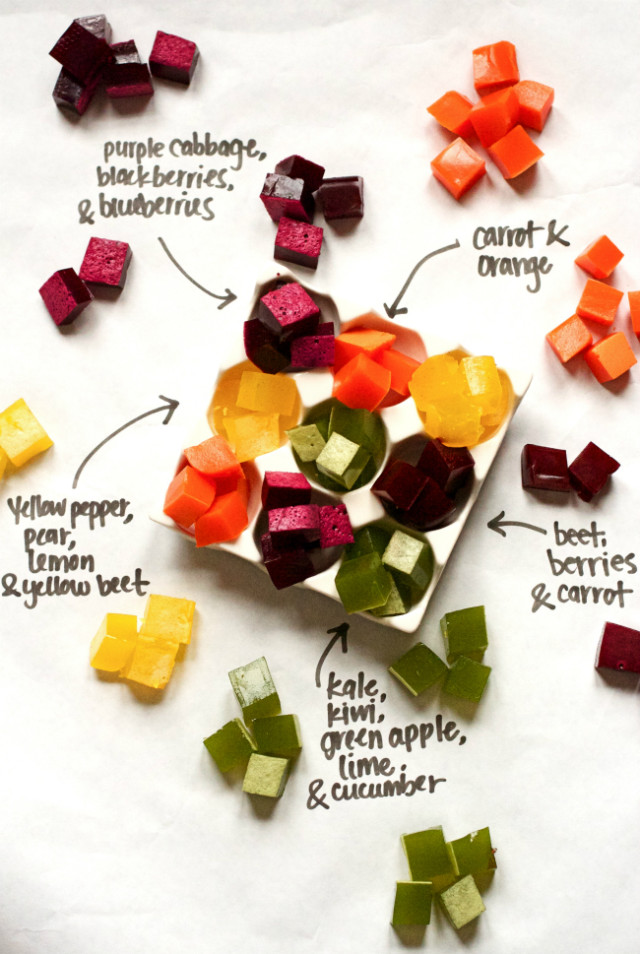 seed crackers from I Quit Sugar