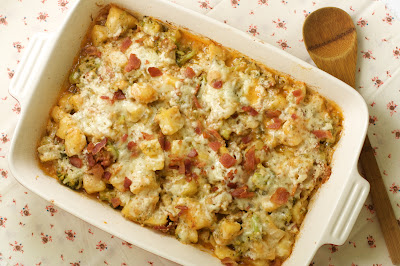 We planted potatoes in our garden again this year. A LOT of potatoes. Anyone want some potatoes?? I feel like I'm saying "this-is-what-we-are-doing-with-our-garden-surplus" over and over again on this blog, but it's usually when we have giant piles of produce on our counter that I have to be creative and come up with new recipes. […]
 Happy Monday! Today I'm over on Modern Parents Messy Kids today sharing eight little open-faced sandwiches. Come and see what all the fuss is about!
The summer heat has got me overflowing with popsicle ideas, people! I have been trying out lots of different flavors and a few different molds to find my favorite combinations. One of my recent favorites is this recipe for Creamsicles. Orange Creamsicle is a classic summer flavor in my mind. My first taste of this […]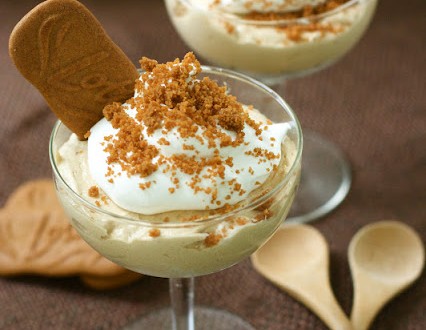 Ahh, summer. Time to turn off the ovens, get away from the heat and enjoy the quick and easy recipes that don't take much time to prepare. There's nothing worse that being stuck in a steamy kitchen all day (unless it's this Steamy Kitchen– i'm sure that would be a blast). There's enough heat going […]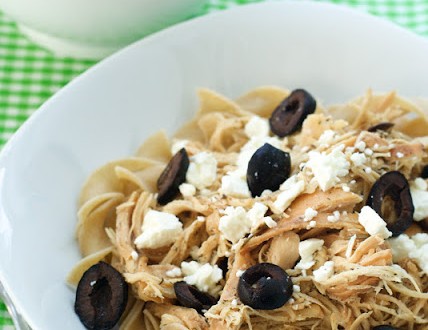 My darling friend Joy of Fearless Freezer Cooking is here on Oven Love to share some summer freezer tips with us as well as the recipe for this yummy Greek chicken. I've enjoyed this recipe twice (once while in Joy's freezer co-op and once after Lucy was born) and it was so good that […]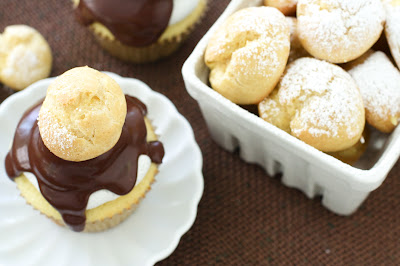 FIVE HUNDRED posts. Wow. That is a lot of food, people! I am amazed that the little food blog I started on a whim in September of 2008 has survived (and thrived!) until today. There's been a little bit of everything here on Oven Love, hasn't there? Lots of sweet desserts, tons of breakfast and […]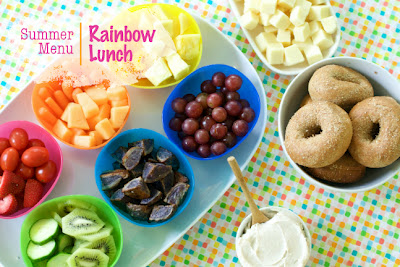 Come visit me over at Modern Parents Messy Kids today! I'm sharing an idea for a fun summer lunch to help your kids learn their colors. I'm so excited to be a contributor to MPMK and looking forward to more yummy, kid-friendly posts!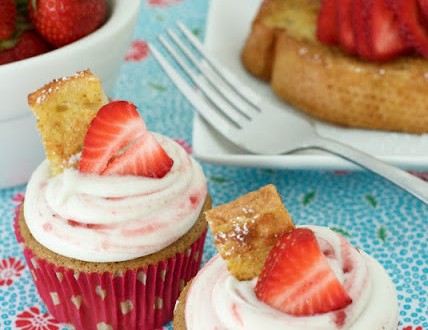 Happy Monday morning! If you were following on Facebook this weekend, you know that I was working on some new cupcake flavors for my 500th post- one based on a dessert and one based on a breakfast treat. This is the breakfast concoction- a berry-stuffed french toast cupcake! Begin drooling now. It isn't my 500th […]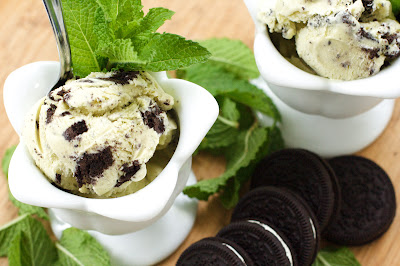 Happy Wednesday! I'm here to introduce you to the most popular treat in my freezer- Mint Cookies and Cream Ice Cream. I've mentioned my abundance of garden mint before, but things have gotten even wilder! This mint is taking over the garden like a boss! I've been thinking about making mint ice cream with it […]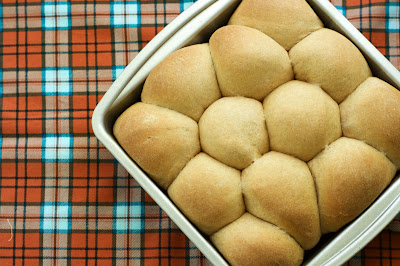 I am always on the search for the best recipes out there. I know that doesn't sound strange- who isn't looking for great recipes? (Hopefully that's why you're here reading Oven Love.) But I mean I'm looking for the perfect recipes- the recipes you finally keep after months or years of looking. The recipes that […]