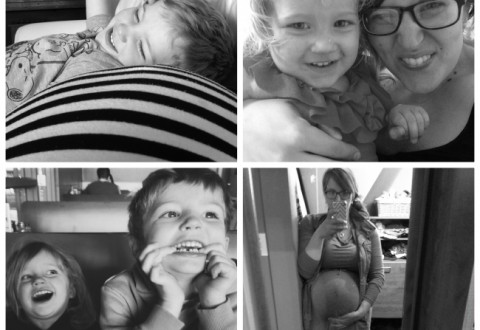 Hey, nuggets! It's been a while. Things I've been up to: Growing a tiny human person Keeping 2 additional small human people alive Going to a bazillion doctor/chiropractor appointments Wrapping everything in tortillas Occasional blogging at MPMK Not blogging here, ha! Doing weird nesting stuff like sewing crib sheets late into the night Eating all […]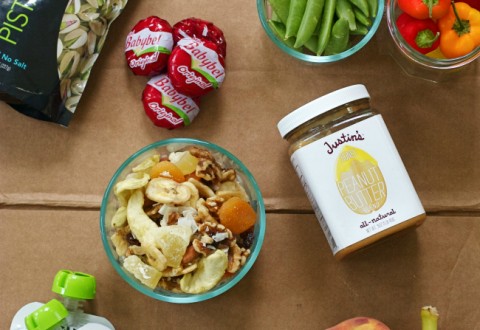 The countdown is on, people! We move out of this house in four weeks. Unbelievable. I'm at the point where I start thinking sappy thoughts about my friends and my town, and then I have to snap myself out of it and try to remember my best sappy stuff for future moments when I'm writing […]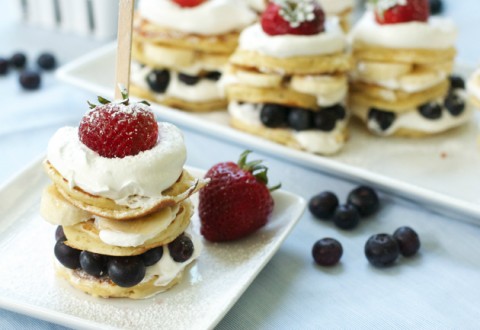 I am pumped about these Red, White and Blueberry Pancake Stacks that I'm sharing at MPMK today. Seriously, I love them. I want to feed them to everyone. They are adorable, are they not? Perfect for 4th of July breakfast or any other patriotic holiday. Let's celebrate 'Merica with a short stack this year! Best […]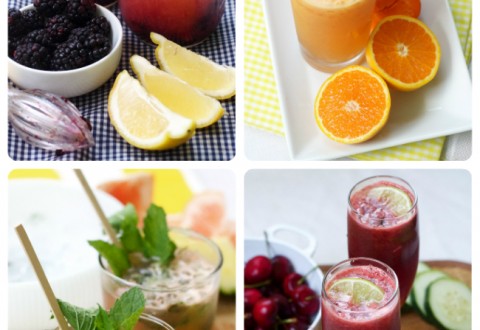 I'm sharing more summer drink recipes over at MPMK today, each of them a fruity treat to enjoy after a long, hot day. The drinks pictured above are Quick Blackberry Thyme Lemonade, Sweet Summer Cooler, Pineapple Grapefruit Spritzer and Cherry Cucumber Melon Cocktail. Get the last two recipes here and get sipping!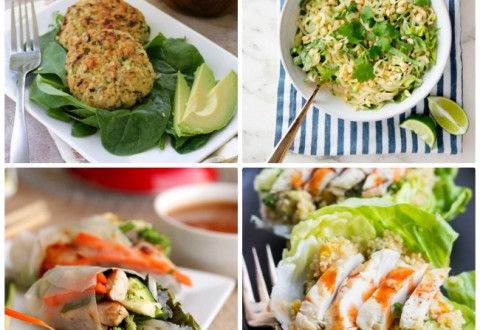 It's getting warmer.. that means many of us will be spending our days outside the house and away from the stove. I'm sharing some fresh ideas for your summer lunches over at MPMK today- come see what I'll be putting in my lunchbox!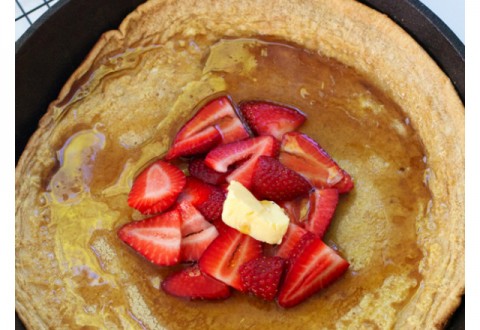 Head over to MPMK today for some easy dishes the kids can prepare in the kitchen (with minimal help from Dad). The kids in my house (even the baby!) love helping with the cooking. It can get a little messy, though- I make no promises about them staying clean. 🙂 Forward it to your […]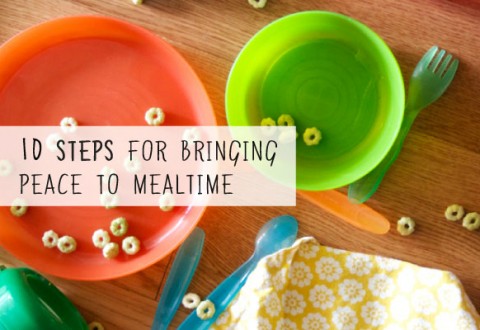 We have been struggling a bit around here with keeping the peace during dinner time. The baby typically spends her dinner throwing all her food on the floor, climbing onto the table and screaming for no reason. The toddler has ants in his pants, bosses his sister around and fights us about eating his […]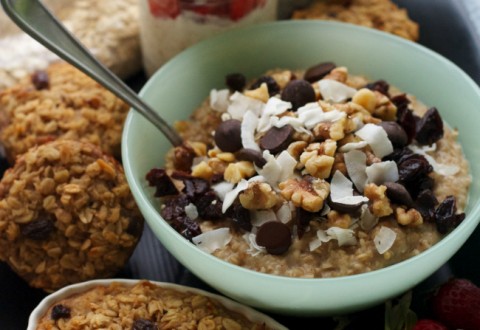 Good morning! Join me at Modern Parents Messy Kids today with five ways to make overnight oats: traditional soaking, grab-and-go baked oatmeal, DIY oatmeal packets, crockpot oats and refrigerator oats. There's certainly something for everyone (unless you are grain-free or you don't like oats.. then you're out of luck.) What's your favorite way to eat […]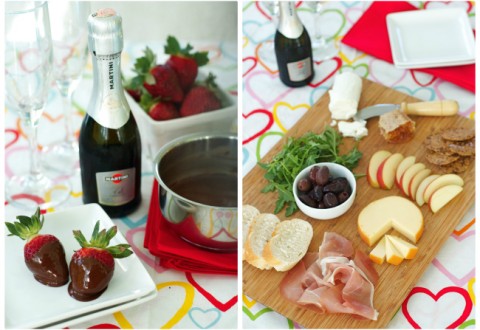 Today I'm sharing my favorite secret weapon for dating your spouse after you have kids: the nap date! Come see how I put it together in under 30 minutes!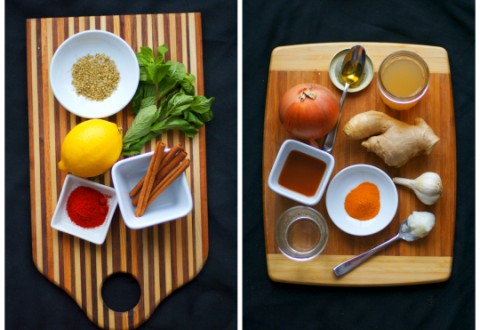 This week at MPMK, I'm sharing my favorite cold and flu remedies and a big list of foods that will boost your immune system. It's amazing what the right foods can do for your body and your health. Come and visit!