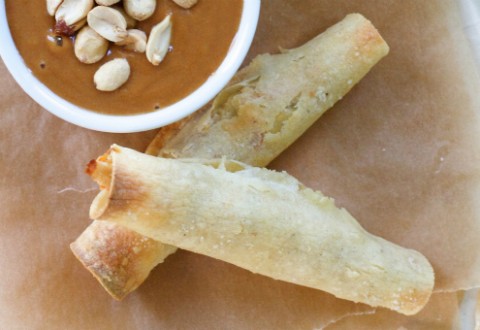 I felt like a real genius with this one, you guys. This crazy Thai/Mexican fusion taquito idea just popped into my brain and would not leave until I made it happen. All I could think about was peanut sauce for days. Days! Then another idea called Chicken Satay Lettuce Wraps became best friends with the […]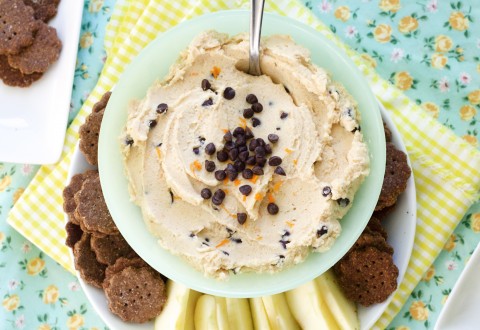 Looking for something to do with that homemade ricotta? Who am I kidding? None of you have made any ricotta since Monday. (If you have, I salute you and we are destined to be BFFs.) I must be the only crazy person with a fridge full of raw milk and an interest in cheese making. […]
 Need some new snack ideas? Come visit me over at MPMK today for a round-up of 18 easy snacks. Your afternoons just got a little more special.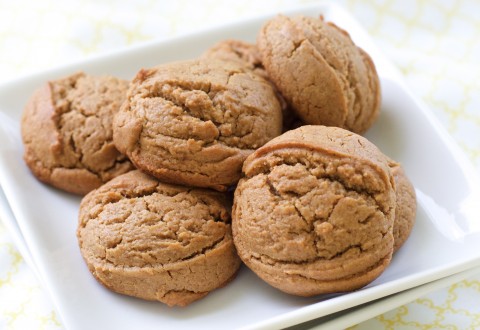 What's up!? The toddlers have amazed me by sleeping for TWO HOURS so here I am- bringing you some cookies. I wish I could bring them to you personally, but the inmates are running the asylum around here and they just won't let me out! I'm surprised at how much I've been in the kitchen […]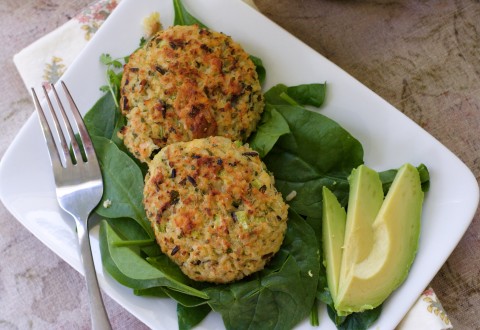 You guys. I am in the midst of an intense week of toddler-watching (we are caring for two extra little cuties this week while their parents are on vacay), so I have about 10 minutes to say my peace about these salmon cakes. Let's cut to the chase: 1. They're a great use of leftovers. […]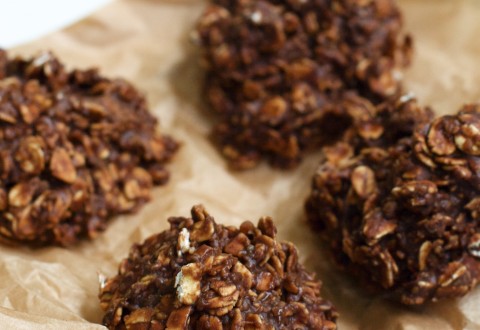 I've got another sugarless baking experiment for you today, imaginary internet pal! I know you've been there- middle of the afternoon, no snacks handy, craving hits.. and you think to yourself, "how can I make myself a treat before the kids wake up??" I immediately thought of no-bake cookies (and also thought I was some […]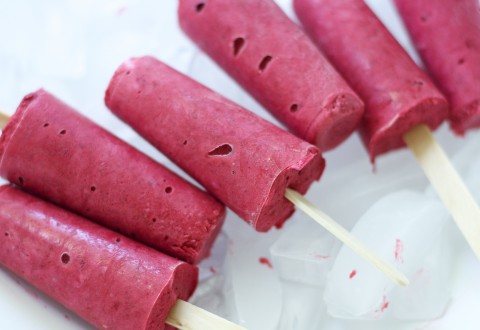 I wish I had a separate freezer that I could dedicate to frozen treats. Or maybe an ice cream cart right in my living room? Umbrella and all. Sounds completely normal.I had to do some major freezer reorganizing last week- not due to popsicle excess (I wish!), but because we bought a 1/4 cow and […]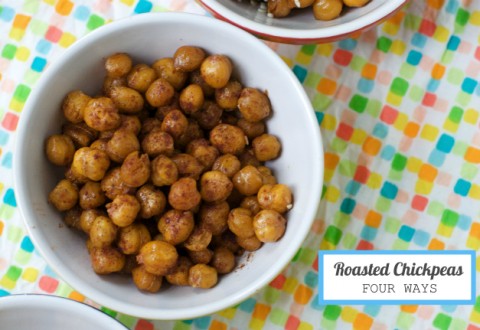 Come visit me at Modern Parents Messy Kids today!  I'm sharing four variations on one of my new favorite snacks. It's sure to make all the (big and little) tummies in your house very happy..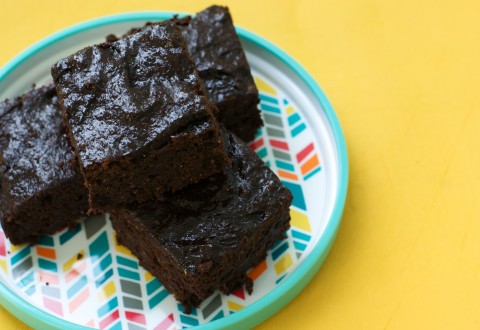 I've been a little scared to get back to baking. My brain is trained to grab the sugar immediately! But I am retraining.. and grabbing the honey instead. These brownies came about after a long internet search for a brownie recipe without refined sugar. I found black bean brownies, gluten-free brownies, vegan brownies.. but nothing […]
Come on over to MPMK today for some fun frozen treats! Some of them are even healthy enough to eat for breakfast. 🙂